Did You Know That You Can Be Compensated For Taking Care Of Your Loved One At Home?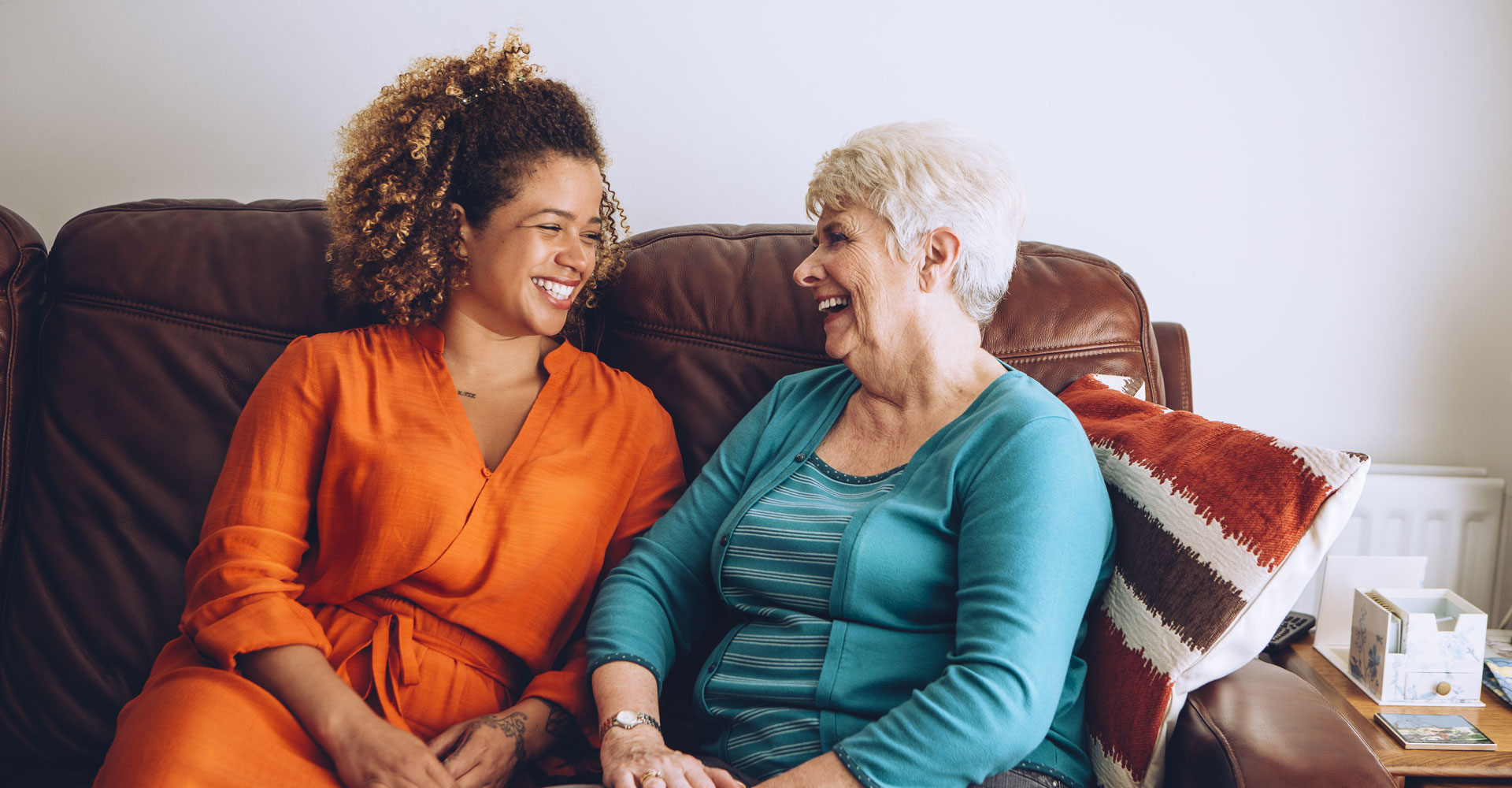 Keeping Families Together
A Better Life Homecare, LLC. is an intermediary home care agency accredited by the Connecticut Department of Social Services. The agency was formed with a vision and a mission of "Keeping Families Together." We understand that paying for senior care can be expensive, forcing many families to provide care for their aging parents or loved ones at home. We specializes in helping family caregivers apply for and receive financial compensation for the care they provide, if certain eligibility criteria are met.
Call Now to Speak to a Representative
Through the following programs A Better Life Homecare will help the most vulnerable remain in private homes and maintain their independence as long as possible.
Adult Family Living (AFL) Program
Individuals must meet the Connecticut Home Care Program for Elders (CHCPE) or Personal Care Assistance (PCA) eligibility requirements. However, a list of private fees is available upon requests for individuals who are interested in services but do not meet CHCPE eligibility requirements.