Did You Know That You Can Be Compensated For Taking Care Of Your Loved One At Home?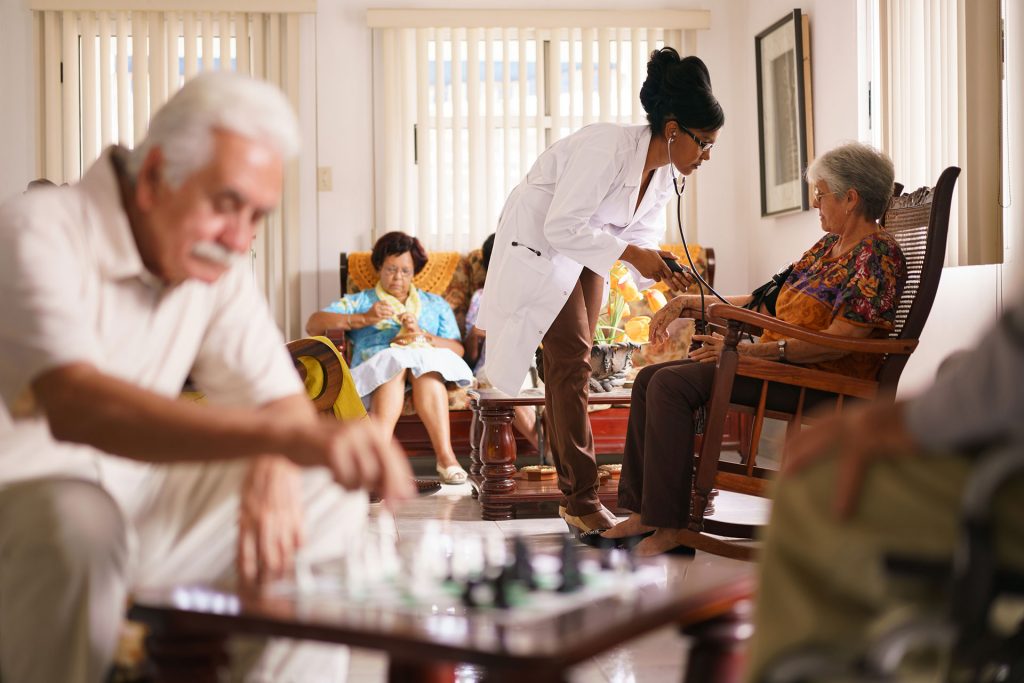 A Better Life Homecare, LLC is a Medicare accredited; CHAP certified home care company owned by a group of caring and professional nurses. Their mission is to provide improved care, one patient at a time.
At A Better Life Homecare, LLC, we are passionate about our services. Our team not only advocates for our clients but also goes above and beyond to meet their needs.
Adult Foster Care Program (AFC)—is a program that allows persons above the age of 16 who need assistance with personal care tasks to remain in their home and community with a qualified and approved caregiver.
Get assistance with daily living and quality medicines that are officially certified for you.
Services provided in this program include assistance with ADL'S (bathing,feeding, ambulation, toiletting and medication assitance)
Registered Nurses that provide, home health aide, Coumadin Management, Medication Management, Disease Process Education, Wound Care, In-Home Blood Draws, IV Therapy
Learn about our social initiatives
We Care Initiative Program, is a collaboration among local healthcare and community agencies, aimed to provide care packages to the most vulnerable members of our community.
Cuidadores Unidos Initiative
Cuidadores Unidos is a group created to provide guidance and support for Spanish Speaking caregivers within the Hampden and Hampshire County area.
Wednesday's Mother's Day event was a great success due in great part to everyone who graciously volunteered to lend a helping hand.  Thank you, Ken and
Read More »
In honor of Easter, ABL Homecare organized a ham drive for the seniors who attend the Dixwell Newhallville Senior Center in New Haven. These seniors
Read More »